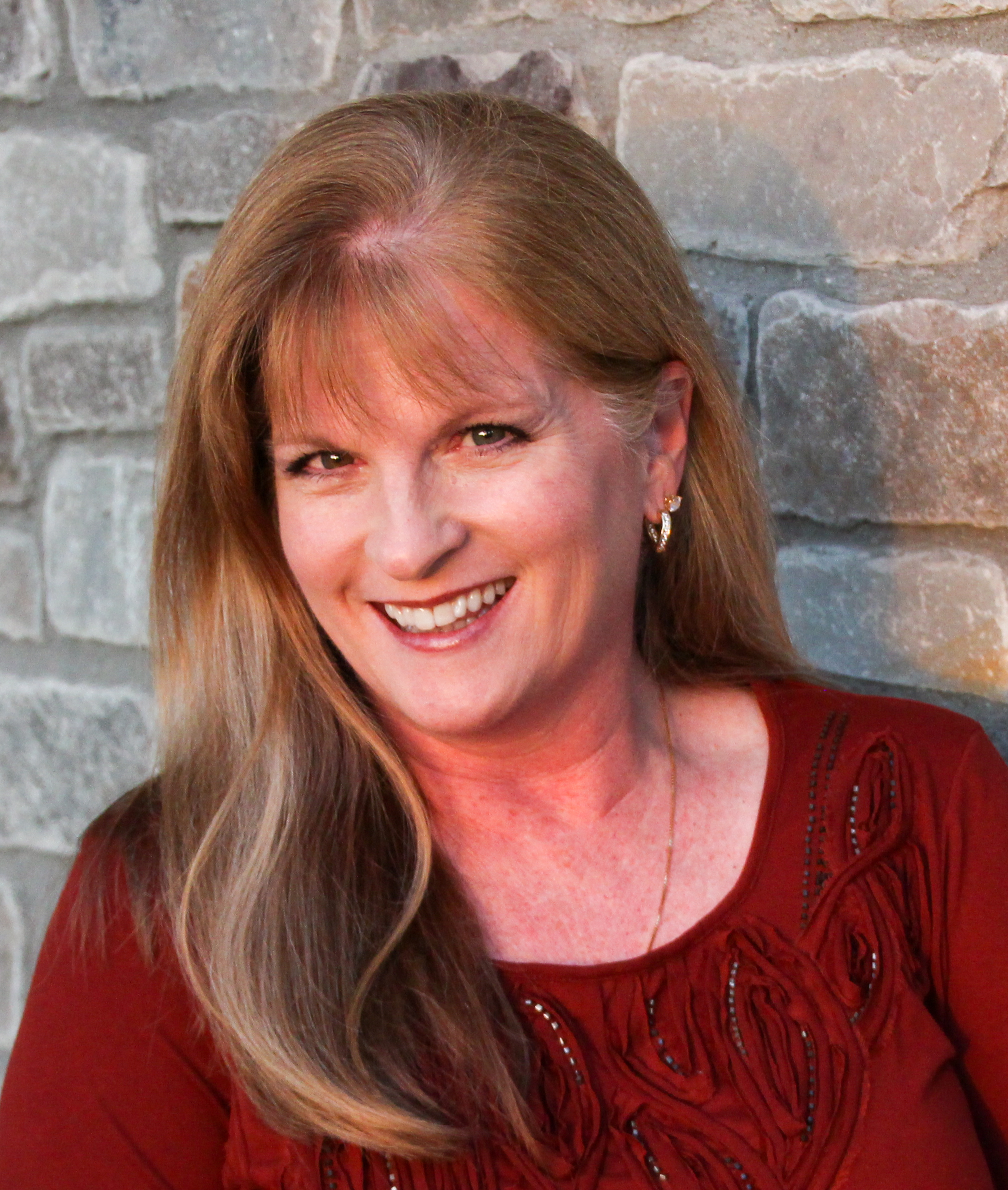 About Kim Davis
I'm a full-time hobbyist… sticking my fingers in a little bit of this and a little bit of that.  One of my life long hobbies has been reading murder mysteries.  It all started when I was eight years old and picked up a Nancy Drew book.  I was hooked from then on.
My favorite "hobby" is spending time with my two granddaughters, Jaidyn and Emory, ages 17 and 15. Technically they are my step-granddaughters, or as our family calls it "bonus-granddaughters", but that certainly has not diminished the fact that I am their grandmother!  Emory is a typical fifteen-year-old, loves to dance and has more energy than I know how to keep up with.  Jaidyn was born with Rett Syndrome and received the diagnosis when she was three years old.  She is a beautiful, happy girl who loves spending time with me…and I with her, along with regular excursions to Disneyland and weekly horse riding with friends.
From the moment of their birth I have been involved in Jaidyn and Emory's lives and from that involvement I've discovered new hobby opportunities. Cake and cookie baking and decorating, sewing, writing and scrapbooking to name a few. But by far my favorite hobby, aside from my granddaughters, is time spent in the kitchen with the sweet smell of sugar and spicy cinnamon floating through the air. That enjoyment is the catalyst for launching my blog, Cinnamon, Sugar and a Little Bit of Murder. I've been blogging for over five years and have enjoyed the connection to the authors that I showcase along with readers.
In addition to publishing my Cupcake Catering cozy mystery series, the Aromatherapy Mysteries, and my standalone suspense novel, A GAME OF DECEIT, I write the Cinnamon, Sugar, and a Little Bit of Murder blog. I've also had several children's articles published in a variety of magazines. When not busy with my granddaughters, I can be found writing my next book, blogging, baking, or working on my photography skills.
I am a member of Mystery Writers of America, Sisters in Crime, and the Society of Children's Book Writers and Illustrators.
What is Rett Syndrome?
Rett syndrome is a rare non-inherited genetic postnatal neurological disorder that occurs almost exclusively in girls and leads to severe impairments, affecting nearly every aspect of the child's life: their ability to speak, walk, eat, and even breathe easily. The hallmark of Rett syndrome is near constant repetitive hand movements while awake. Cognitive assessment in children with Rett syndrome is complicated, but we know that they understand far more than they can communicate to us, evidenced by their bright and attentive eyes, and their ability to express a wide spectrum of moods and emotions.   While there is no cure for Rett Syndrome, there is hope!  Two clinical trials are underway and through the tireless efforts of researchers, we have faith that a cure will be found in Jaidyn's lifetime.  If you'd like more information, please visit http://www.rettsyndrome.org/